| PRACTICE AREAS
PROPERTY ASSESSMENTs
We offer comprehensive representation in property tax assessment matters in Allegheny County.
If you purchased a home in Allegheny County between 2019 to 2023, there is a strong possibility that your current assessment may be reduced, thus saving you on your County, Local and School District taxes. This opportunity is caused by the adoption of a new Common Level Ratio of 63.6% which is the lowest in over 15 years.
If you are interested in seeing if your property is a good candidate for a tax reduction, please use the contact form on this page to arrange a free consultation.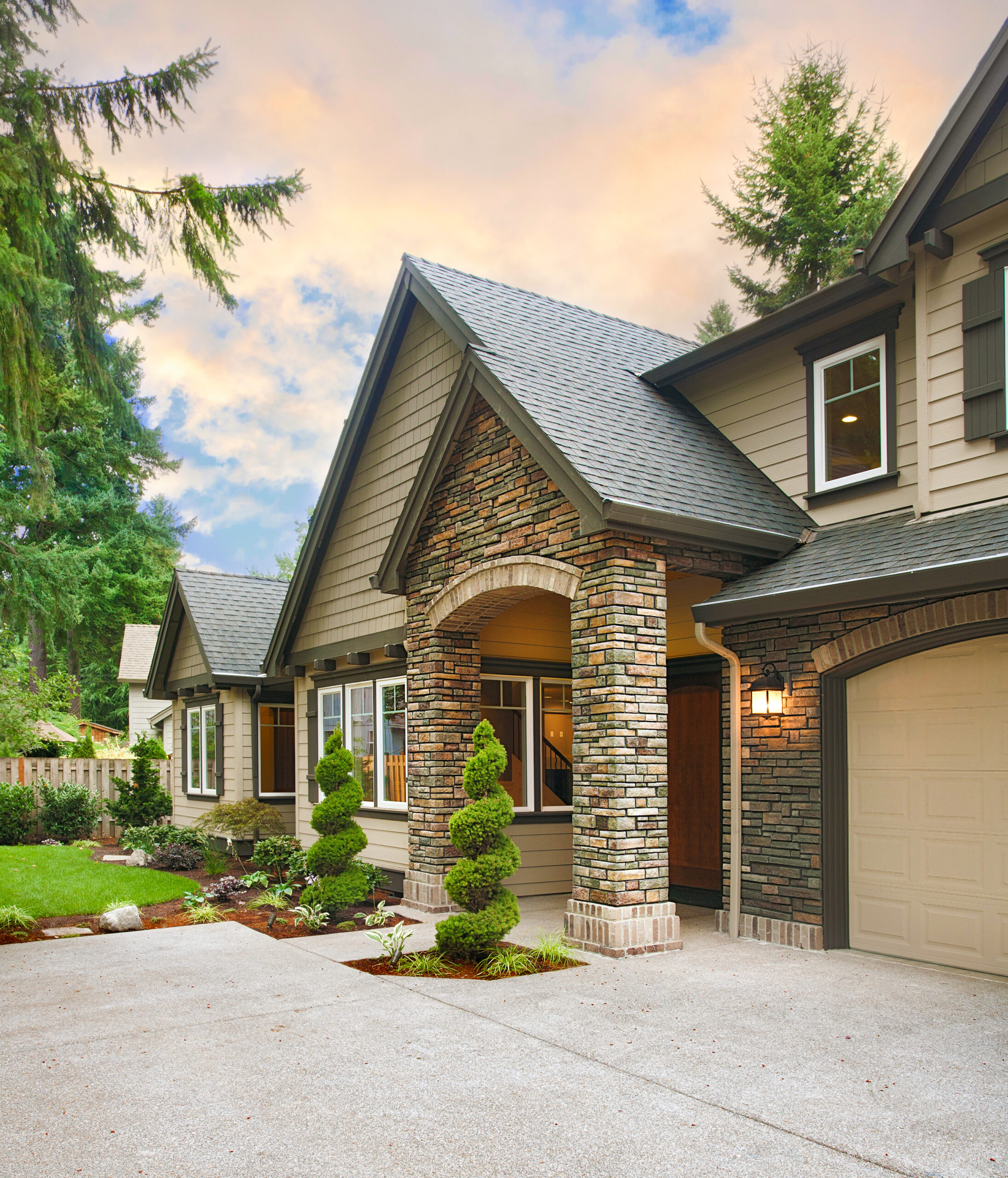 Our BANKRUPTCY LAWYERS
Attorney

Natasha N. Levin, Esq. concentrates her practice on all aspects of estates and trusts planning and administration, plus general corporate and business structuring matters. She also gives oil and gas title opinions. As an experienced title attorney, she has extensive knowledge in all areas of energy title law in Pennsylvania, Ohio and West Virginia.

Attorney

For more than two decades, Jeffrey Gitchel has provided strategic and legal advice to companies and non-profit organizations of all sizes, from start ups to sole proprietorships to Fortune 500 companies. 

Attorney

Eric is the current Managing Partner at Elliott & Davis. His experience in structuring transactions, including joint ventures, partnerships, limited partnerships, limited liability companies and corporations makes him a valuable resource to businesses in need of a "strategic lawyer."
Schedule your free Property Assessment consultation today!